Experienced Team of Norah Pumps
At norah pumps our Engineers & Technicians have been trained to handle sophisticated equipment's. Providing highest quality of maintenance & services from smallest home to the largest Projects & Maximizing their values through innovative and effective resource utilization.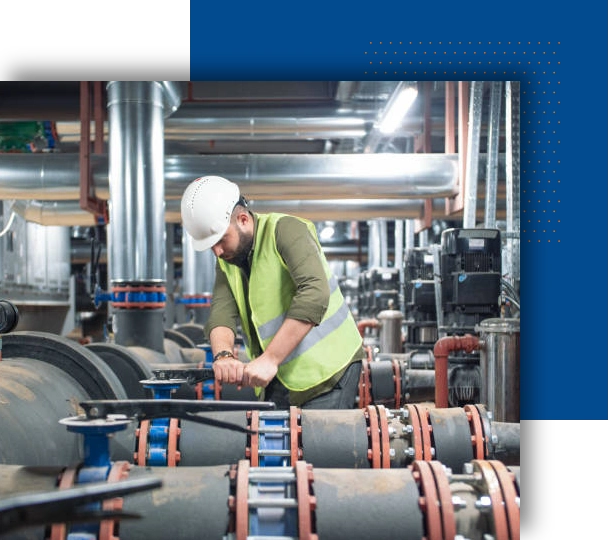 Norah's Product
Norah Pumps, offer a variety of pumps and packages, suitable according to the customers Head and flow needs.
Norah Pumps Factory
Working towards Saudi Vision 2030, Norah Pumps about to discuss their roles & responsibilities that play's as a citizen. This led Norah Pumps to search for professionals, who can contribute towards development of Construction and Industry with special focus on " Water ".
Saudi Vision 2030 is a path way and brought into beginning of "Norah Mohammed Saroor Al Muwalad Trading Establishment" in the year 2018, expanded to "Norah Contracting" & "Norah Pumps".
Applications of Control Panel Assembly.
Electrical control Panel includes two main categories panel Structure and panel components.